The Washington Wizards held their Media Day on Monday, which serves as an unofficial start to the 2019-20 season, and it provides reporters with the opportunity to ask Bradley Beal about everything from the 2020 Olympics, to his new teammates, to his outlook on the upcoming NBA season.
Heading into his eighth year in the league, Beal is recharged and ready to get started on a new campaign. After missing the playoffs a season ago, Brad and the rest of the Wizards are hungry to get back into contention.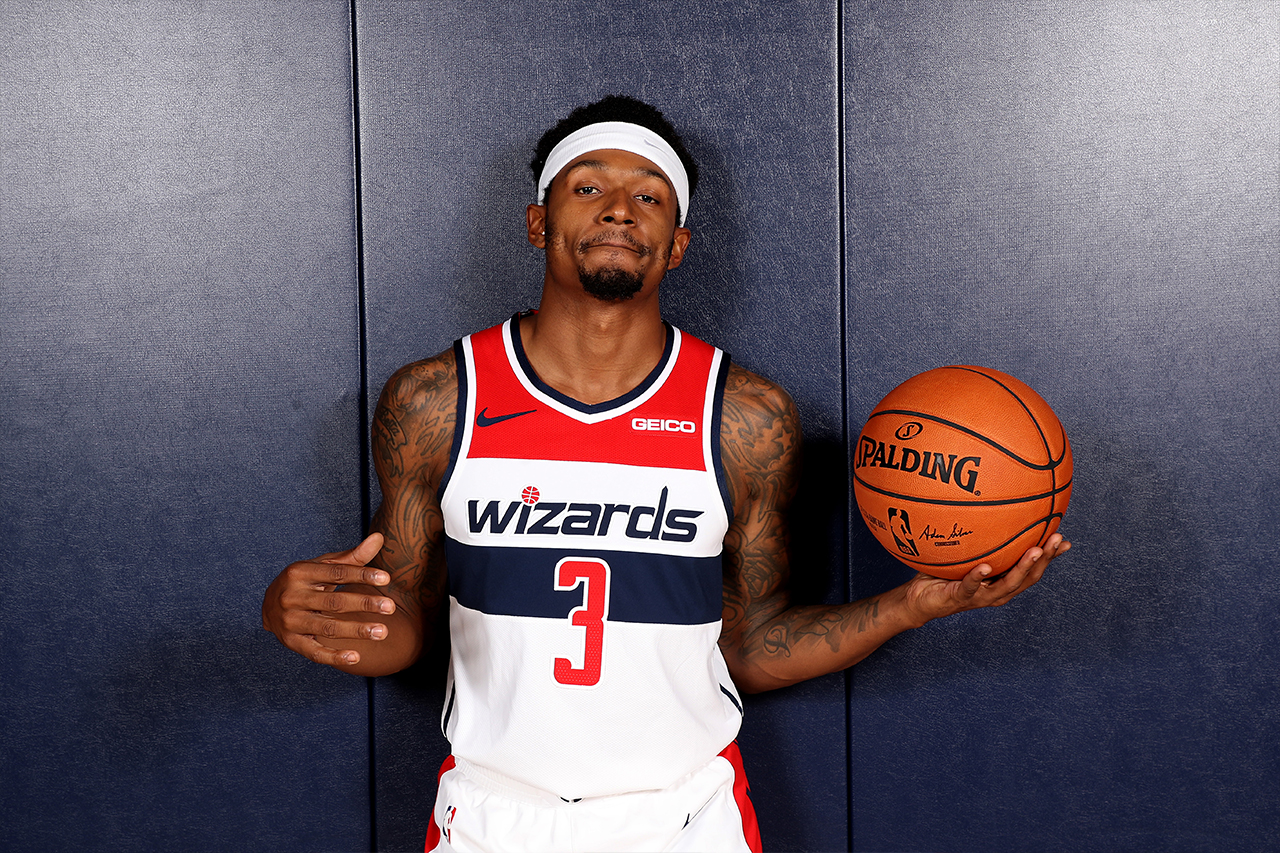 With John Wall set to miss at least the beginning stages of the season as he recovers from an Achilles injury, it will be more important than ever for No. 3 to serve as the leader of this team.
Coming off of back-to-back All-Star seasons, the Panda is poised to lead the Wizards as they enter the season hungry to make some noise in a wide-open Eastern Conference.
"We have a young, hungry team that's willing to learn and listen," Beal said. "This is the first time we've had everybody together in the month of September, before the year starts. You never see that. We had everybody in here."
One of the Wizards' new, young additions is first-round draft pick Rui Hachimura, a tantalizing Japanese prospect who played his college ball at Gonzaga. Hachimura proved during his years at Gonzaga that he could be a dominant player one day at the next level, and so far Brad has liked what he has seen from the rookie. Hachimura will have plenty to learn from Brad when it comes to on-court play, but maybe he can teach No. 3 a thing or to in Japanese as the season progresses.
"He hasn't (taught me any Japanese phrases) yet," Beal said, "but Rui (Hachimura) has been awesome. He's been amazing. It's the first time I've actually evaluated his game and paid attention to it, and I loved it because he's not a legit 4, he's not a legit 3, and it's kind of the best thing about him because now we can mold him into what we need him to be."
New additions like Hachimura and veteran point guard Ish Smith figure to be key components for the Wizards this season, and they could be important in making a big improvement upon last season.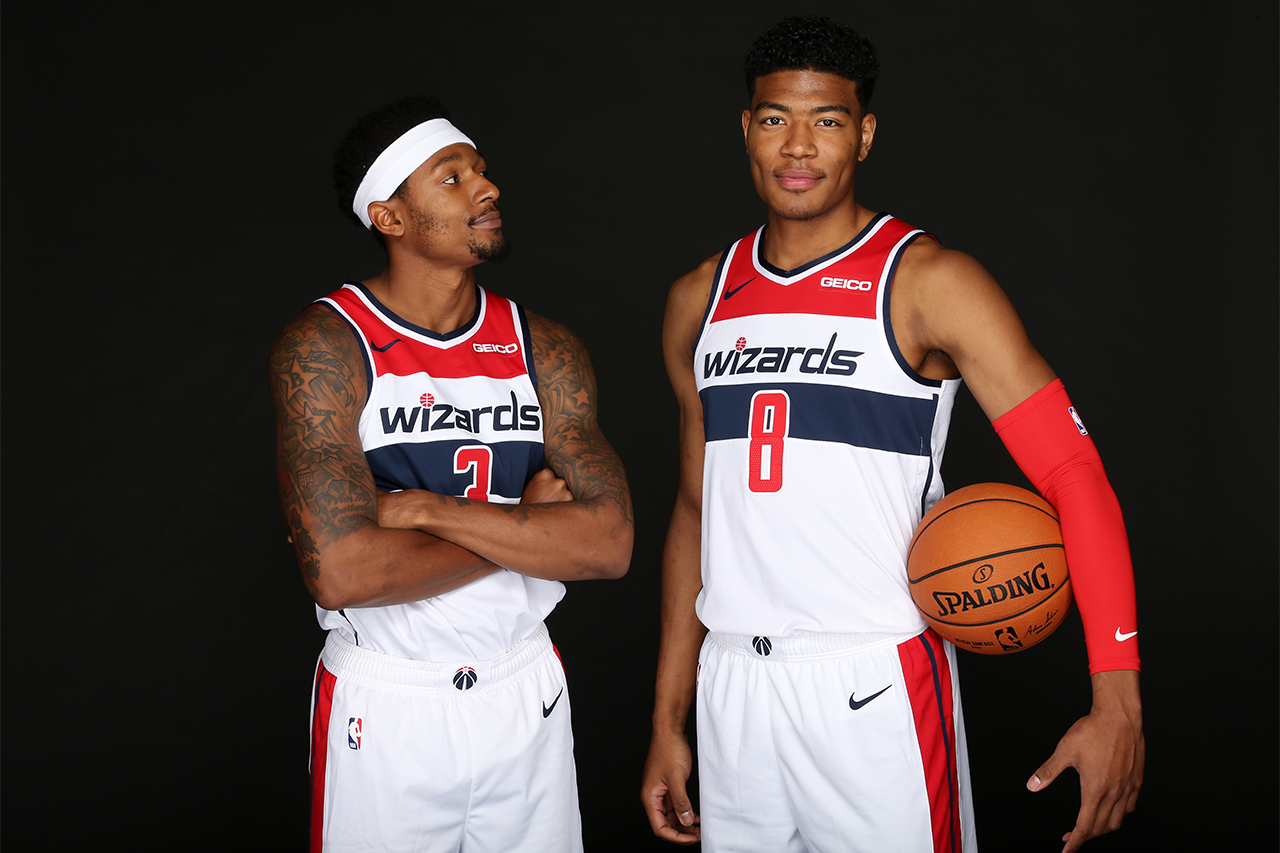 A lot of work still has to be put in before the Wizards open the regular season on October 23 in Dallas against the Mavericks and Luka Doncic, but Brad is fired up about the start of the new year and excited to get back to action and continue working on his craft.
"I'm excited from start to finish. For one, I know a lot of people are doubting us," Beal said. "I'm all about proving people wrong. We have a hungry team. I'm a hungry individual. I believe in myself. I believe in my teammates, and I always believe in my team before another team. My expectations are the same as every year. We've got to make the playoffs, and we've got to make noise in the playoffs."