Bradley Beal and the Washington Wizards picked up their seventh win in their last 10 games after defeating the Detroit Pistons 101-87 in the nation's capital on Monday.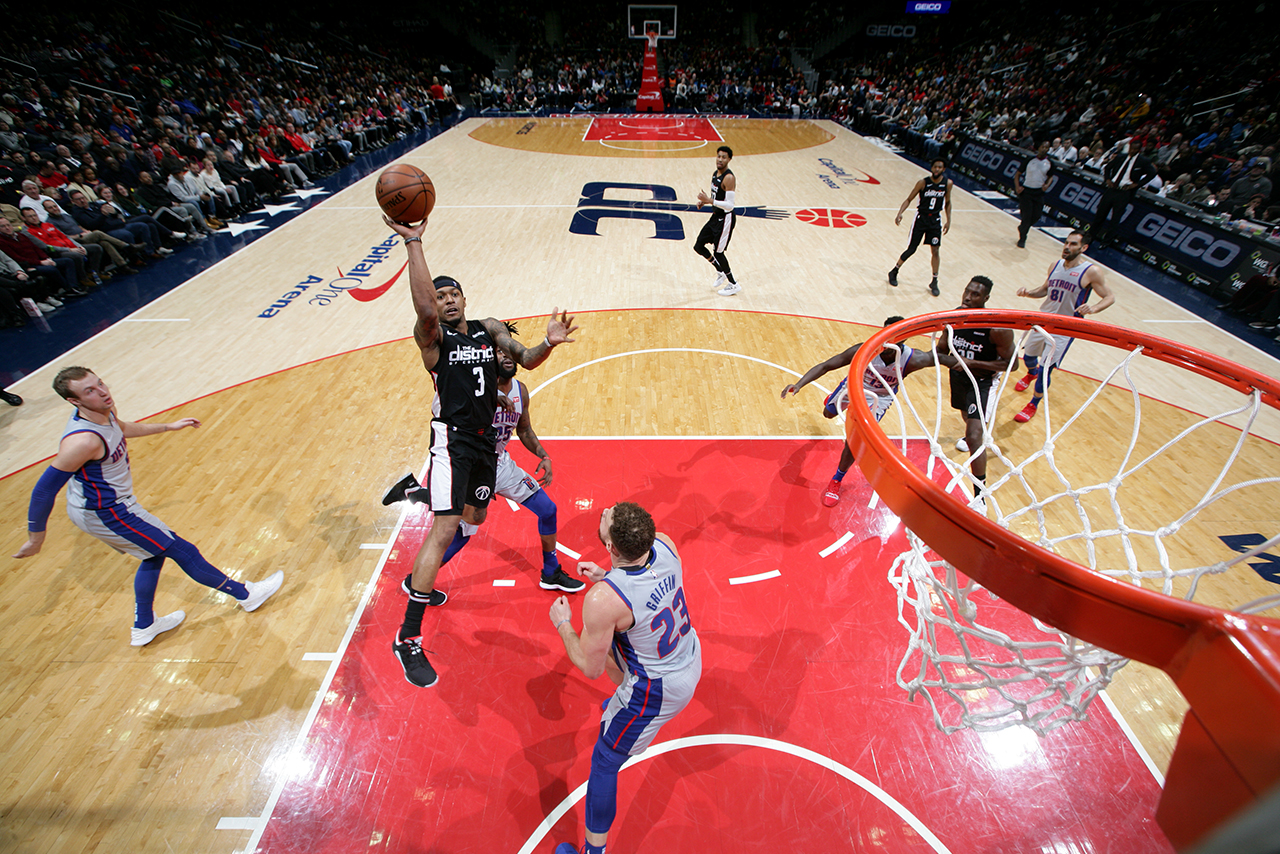 Playing in their first game back from London on Martin Luther King Day, the Wizards arguably registered their finest collective victory of the season. Seven Wizards, including Beal with 16, logged in double-digit point totals, while the 87 points scored by the Pistons were the lowest recorded by a Washington opponent this season.
Washington held Detroit to 34 points in the first half on 30 percent shooting from the floor. In the second half, the Wizards maintained a double-digit lead throughout, leading by as many as 24 points in the fourth quarter.
"It's amazing, we're going to continue to keep the streak going, build off of it. It's a spectacular day remembering MLK and what he stood for and the legacy he left for us all today, it feels even better to get a win," Beal said. "Whenever we can have multiple guys in double figures, everybody sharing and moving the ball, a lot of shots between everybody, it's pretty good."
Beal came into the contest averaging over 30 points in the month of January, but Detroit emphasized stopping the Panda on the defensive end. Nevertheless, Beal remained active and engaged on both sides of the floor, finishing with the best plus-minus of the game at +15.
"They were super aggressive, switched a lot, denied me a lot, so I just trust my teammates to be able to make the right play. I don't have to score every time I have the ball or shoot the ball every time I have it," Beal said. "For me, it's just making the right play. Sometimes it requires me to be a little more aggressive than other times, but tonight wasn't one of those."
Washington continues inching closer to a playoff spot in the Eastern Conference, sitting two games out of the eighth seed as January comes to a close.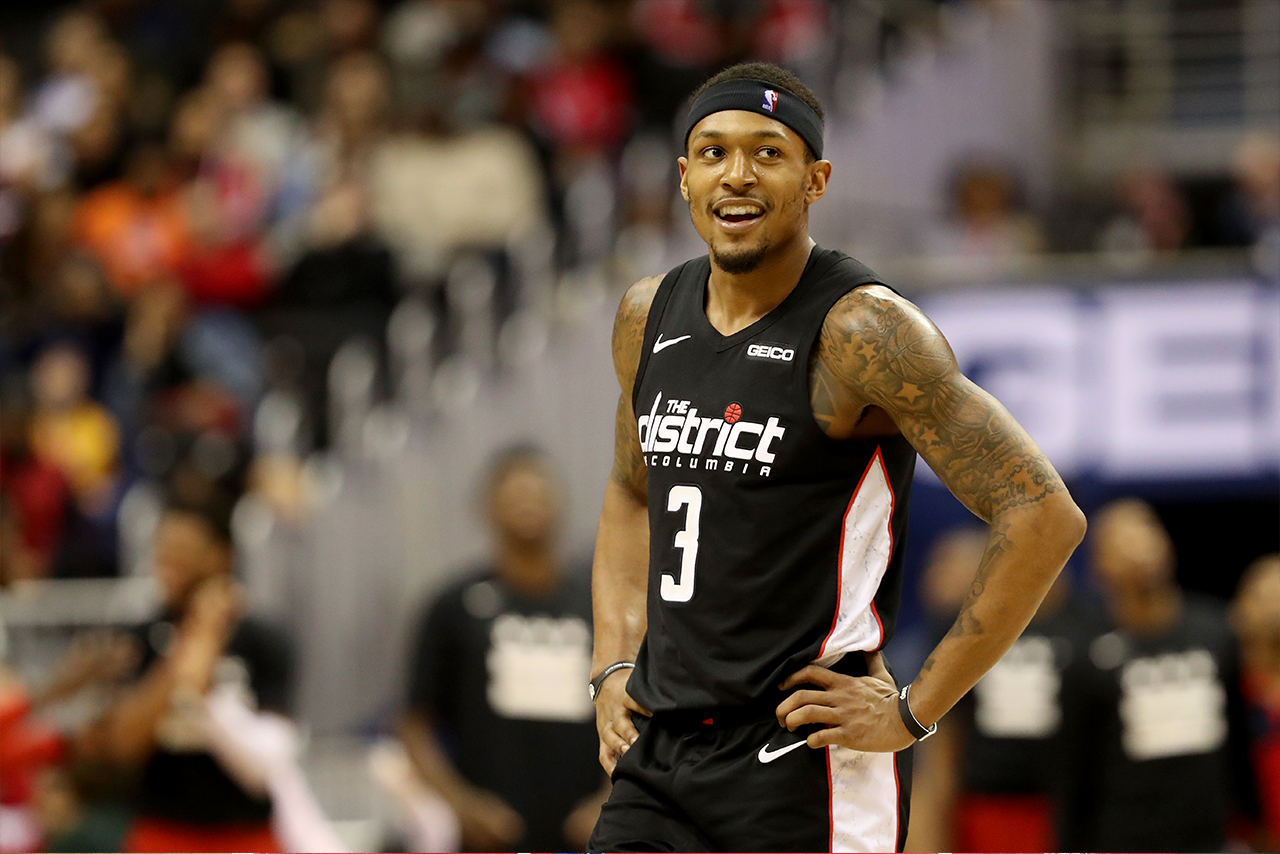 Next up for the Wizards is a home matchup against the defending NBA Champions, the Golden State Warriors. Golden State enters the contest on an eight-game winning streak and will surely test Washington at home.
The game will be nationally televised on TNT on Thursday with tip-off scheduled at 8 p.m. ET.