The NBA announced Bradley Beal as a finalist for the 2018-19 NBA Cares Community Assist Award on Wednesday.
Panda was selected by fans and an NBA executive panel due to his outstanding efforts on and off the court this year. The award recognizes a player's unwavering dedication to positively impacting his community over the course of the season.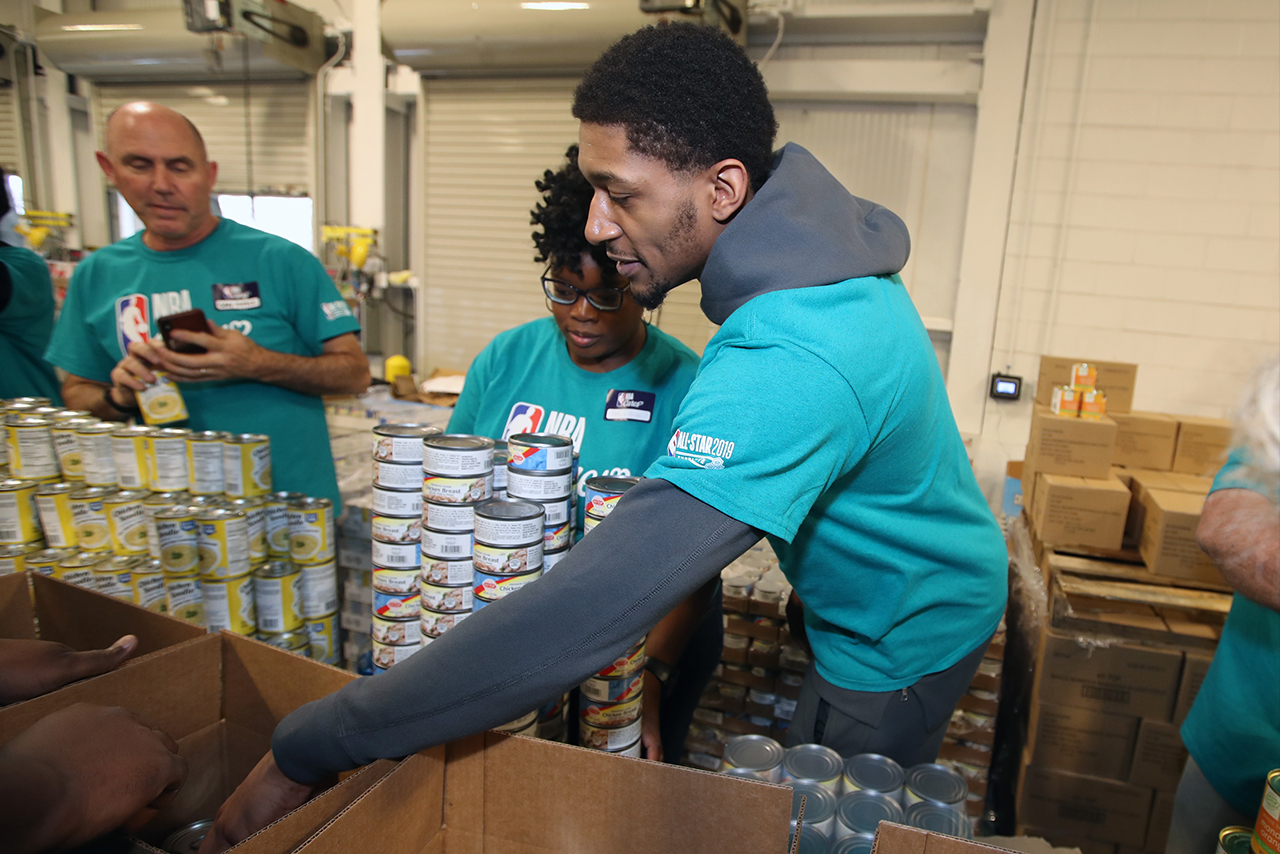 "I'm honored to be named as one of the finalists for the season-long NBA Community Assist Award," Beal said. "Coming into this season, I made it a priority to make an impact on the youth in the Washington, D.C. community. The connection I have made with the students at Ron Brown College Preparatory High School means the world to me, and I look forward to expanding on our relationship for many years to come."
Beal focused on his mentorship of student-athletes from RBHS this year, even serving as principal for a day at the college preparatory high school. Throughout the season, Panda regularly visited and checked up on the students multiple times per month.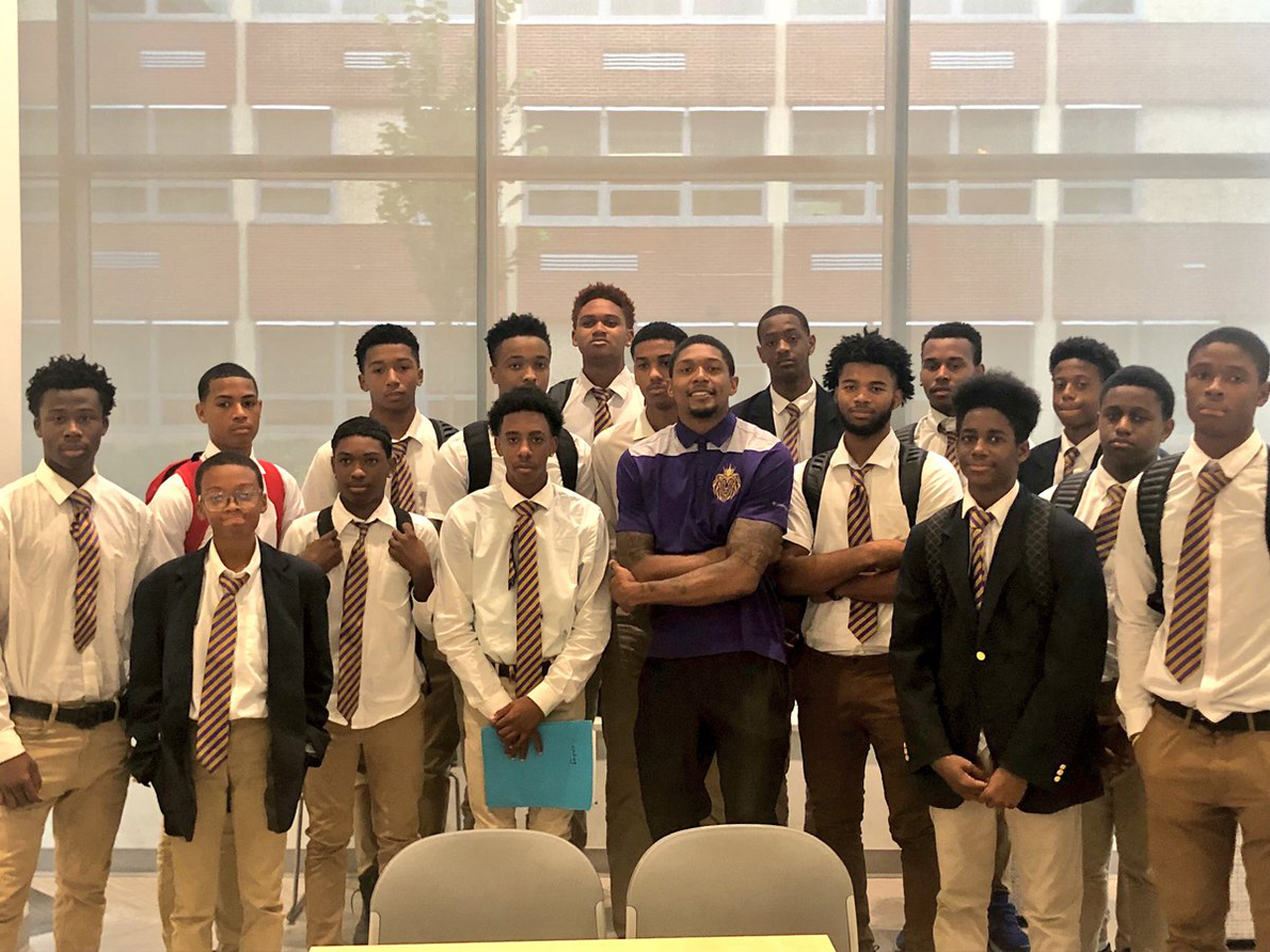 One of the notable engagements between the local D.C. school and the two-time All-Star featured a private screening of Creed II for the RBHS community and students in November. Furthermore, leading up to the holiday season, Beal unexpectedly surprised the basketball program of RBHS by presenting players and coaches with two pairs of shoes following team practice.
In February, Panda took RBHS students, who by now had developed a special bond with Beal, on a private tour of the National African-American History and Culture Museum. Aside from the unique bond Beal has cultivated with the local D.C. school, he has also donated numerous game tickets to various community groups while providing toys to the Salvation Army during the holiday season.
"It means a great deal to me. It humbles me, and it makes me realize how important it is to mentor and give back to the youth," Beal said. "These guys, they don't know, but they push me every single day I'm on the floor. Being a role model to them, keeping a constant relationship with them. I view these guys as my little brothers."
Fans can vote for Beal via Twitter by tweeting #NBACommunityAssist and @RealDealBeal23 or #BradleyBeal. Retweets are also counted, and votes cast on the first and last day (April 24 and May 5) will count twice towards a player's total.
Fan voting for the award begins today on social media at 12:01 p.m. and concludes on Sunday, May 5, at 11:59 p.m. The winner will be announced at the 2019 NBA Awards presented by Kia on Monday, June 24 on TNT live from Santa Monica, California.