Bradley Beal and the Washington Wizards (2-7) gave the Eastern Conference's top team, the Boston Celtics (9-1), all they could handle on Wednesday night, but ultimately weren't able to break the Celtics nine-game winning streak, falling 140-133 in Washington's first of three straight road games.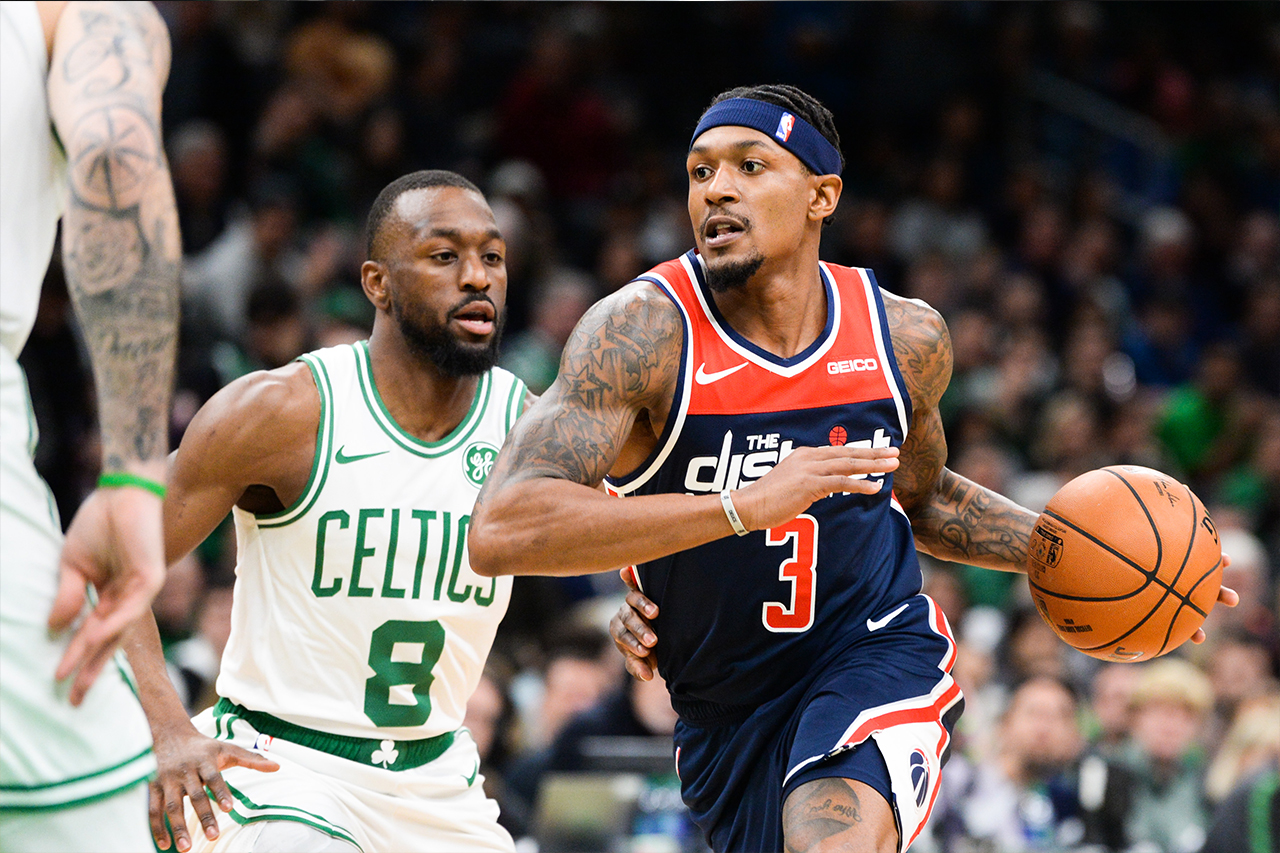 While the season hasn't started as strong as the Wizards may have hoped, Brad and his teammates know that they need to keep working every day, and the results will follow.
"As long as you continue to put your work into your craft and are confident in who you are, your talents [will be] showcased soon enough," Beal said prior to tip-off.
Beal certainly was confident, and his talents were on full display against Boston. No. 3 showed out against the hottest team in the NBA, turning in perhaps his best performance of 2019. On the night, Beal registered a game-high 44 points with six assists and five rebounds at TD Garden.
"We're going to fight, we're going to continue to play hard, but we've got to play a little better on the defensive end," Wizards head coach Scott Brooks said. "We've got to play smarter. Guys aren't trying to make mistakes and that's what I love about our guys is they're trying to play the right way. They're trying to pick things up as quickly as they can but it's going to take time."
Beal's 40-point game, which came on 17-27 (.629) from the field and 4-6 (.667) from behind the arc, marked his second of the season and the 14th of his career. With the occasion, Bradley joins Rockets guard James Harden as the only players this season with multiple games with at least 40 points, five rebounds and five assists.
Equally impressive, Beal became just the sixth Celtics opponent to record a 44-point performance in the 25-year history of TD Garden.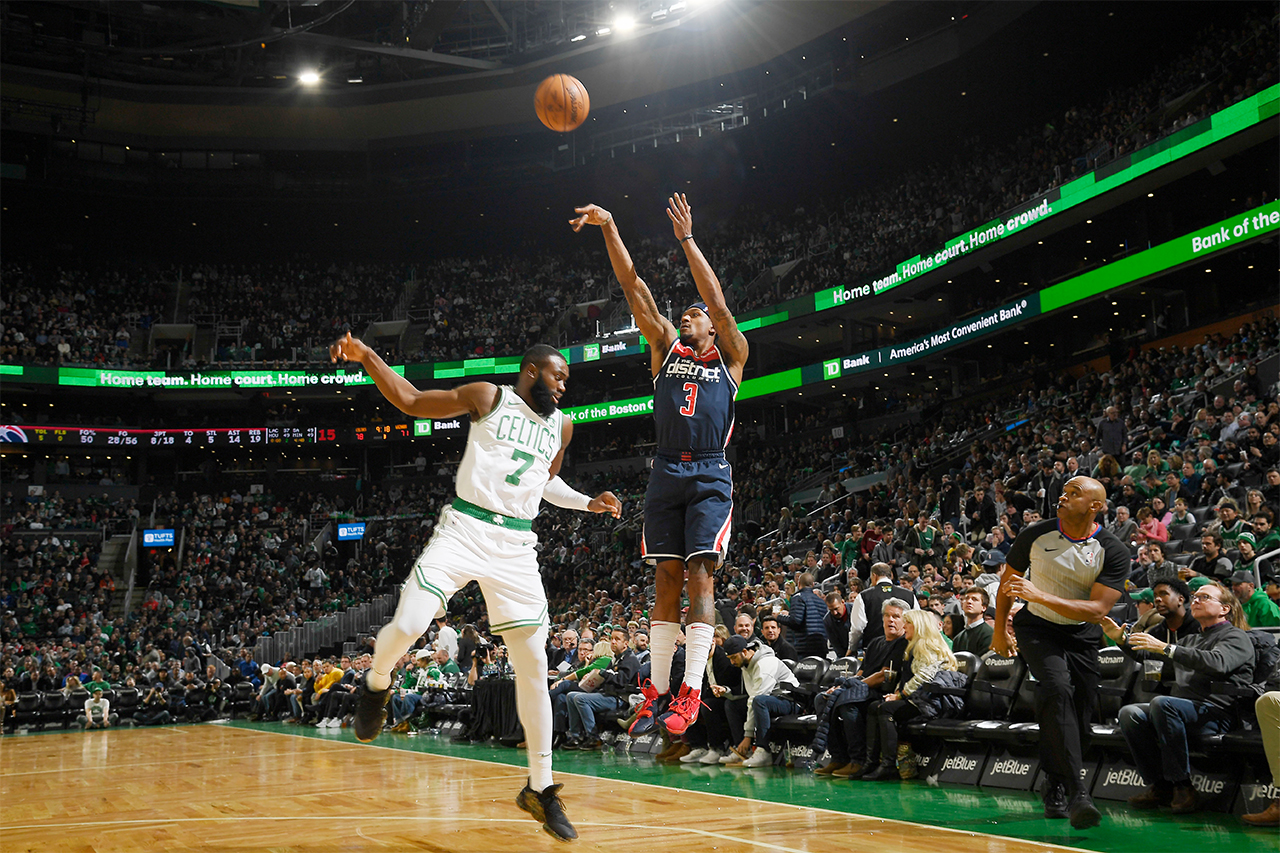 Statistical achievements aside, tonight was special for Beal in that he got to battle Jayson Tatum, a fellow Missourian.
"It's surreal in a way especially coming from where we're from, Jayson and I," Beal said. "It's really surreal, a lot of guys don't make it to where we are."
Refreshing as it may be to have a fellow Missouri native out there, Beal said that while they may be brothers off the court, its all business when they take to the hardwood.
Isiah Thomas had 18 points, seven rebounds and two assists in what was a homecoming of sorts for the former Celtics guard. Thomas was with the Celtics from 2015 to 2017.
Rui Hachimura continued a promising start to his career and was second on the team with 21 points on a very efficient 9-for-12 shooting night.
The Wiz will be back in action Friday when they head to Minnesota (7-4).  Tip-off is at 7 p.m. ET.