Bradley Beal recorded a 44-point performance for the second consecutive game, this time coming in a dominant 137-116 over the Minnesota Timberwolves (7-5). Behind No. 3's double-double, which included 10 assists and three boards, the Wizards started fast and thoroughly outplayed Minnesota in the second half to pull away for a 21-point victory.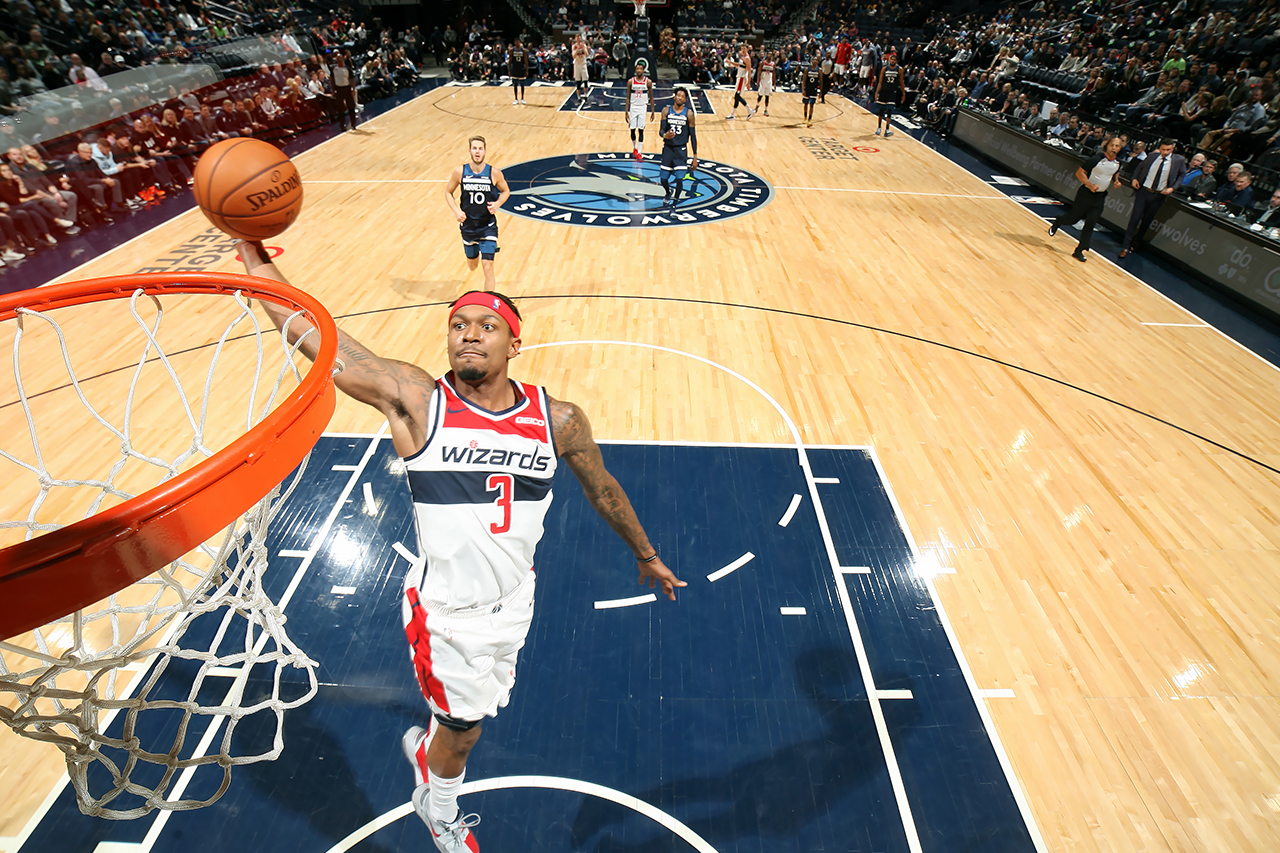 Despite a large victory, the Wiz still have aspects of this game that they can improve upon, including on the defensive end of the floor.
"Right now, there is no question our offense is way ahead of our defense, but it's a step-by-step mentality we have to improve day by day," Wizards head coach Scott Brooks said. "But, [it's about] the long term, we want to keep working with our guys and building their defensive habits up. But definitely we are a high-level offensive team."
For Brooks, the key to earning more W's and rectifying their early defensive struggles depends on how effectively they communicate with one another on the court.
"It's a lot of communication," Brooks said. "You have to be able to do that. We have a few quiet guys, they're great guys, but they have to be more of a voice on the floor, and that takes time. We have a culture that we want everybody to communicate and everybody talk and everybody has a say."
The offense was spectacular in Minneapolis, and while Brad led the Washington in scoring, No. 3 wasn't the only Wizard to turn in a high-level offensive performance against the Wolves. Backup center Moritz Wagner was a threat on both sides of the ball for Washington all game long, scoring 30 points and racking up a game-high 15 boards to record a double-double of his own in just over 25 minutes of play.
The key will be for the Wizards to continue stacking these performances, and undoubtedly, if Beal's stellar start to the year continues, the attention he will command will open up so many opportunities in the offense.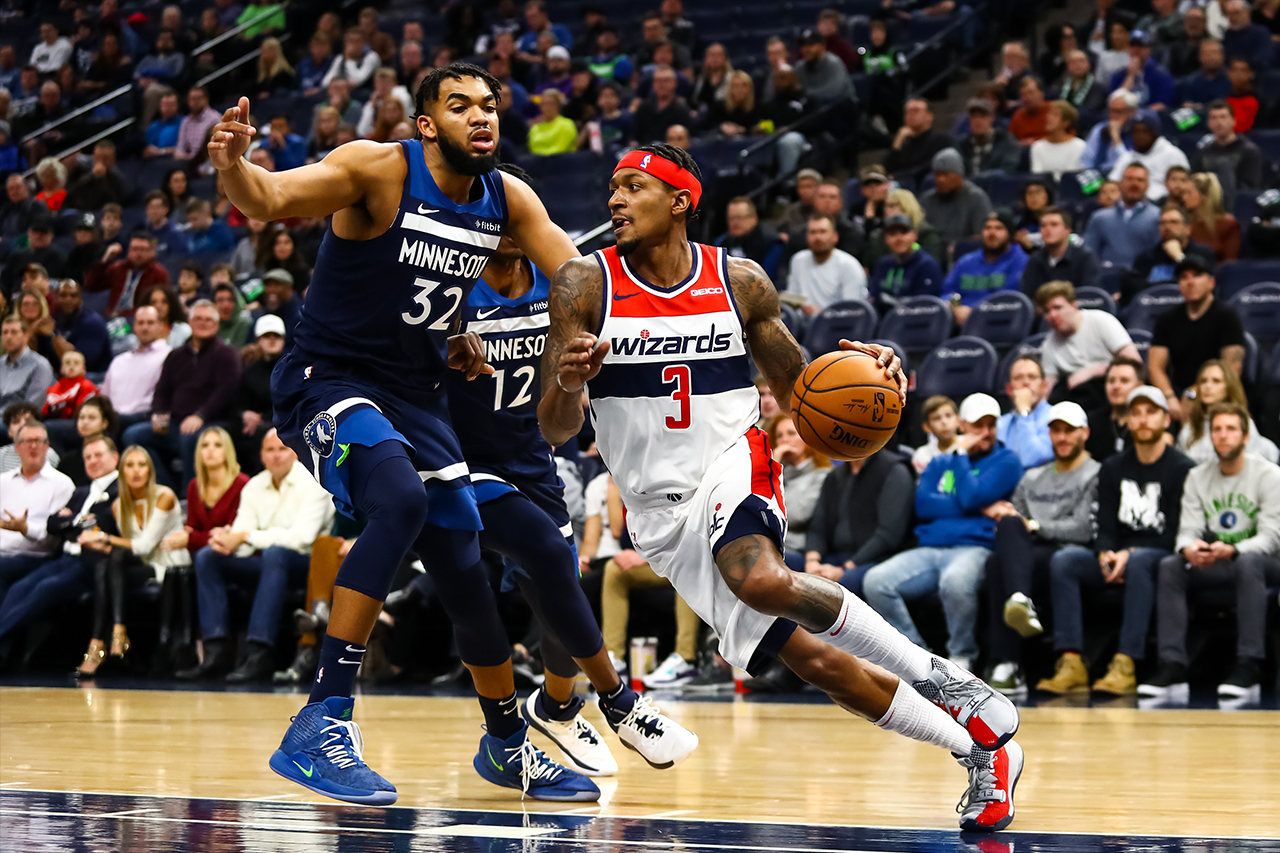 Through the first nine games, Beal is averaging 28.1 points and 6.4 assists per game, all numbers that would top any of his prior single-season averages. Beal is also averaging 22.8 field goal attempts, 9.0 3-point attempts and 6.9 free throw attempts per game, all of which would set career-highs.
Additionally, He is one of six players in the NBA averaging 28 point per game with at least a 30% usage rate and joins James Harden as the only players with multiple games with 40 points, five rebounds and five assists.
Brad and the Wiz will be back in action on Sunday in Orlando (5-7). Tip-off is at 5 p.m. ET.