Bradley Beal scored eleven of his 24 points in the 4th quarter, leading Washington to a 114-98 victory over the visiting Atlanta Hawks on Wednesday night.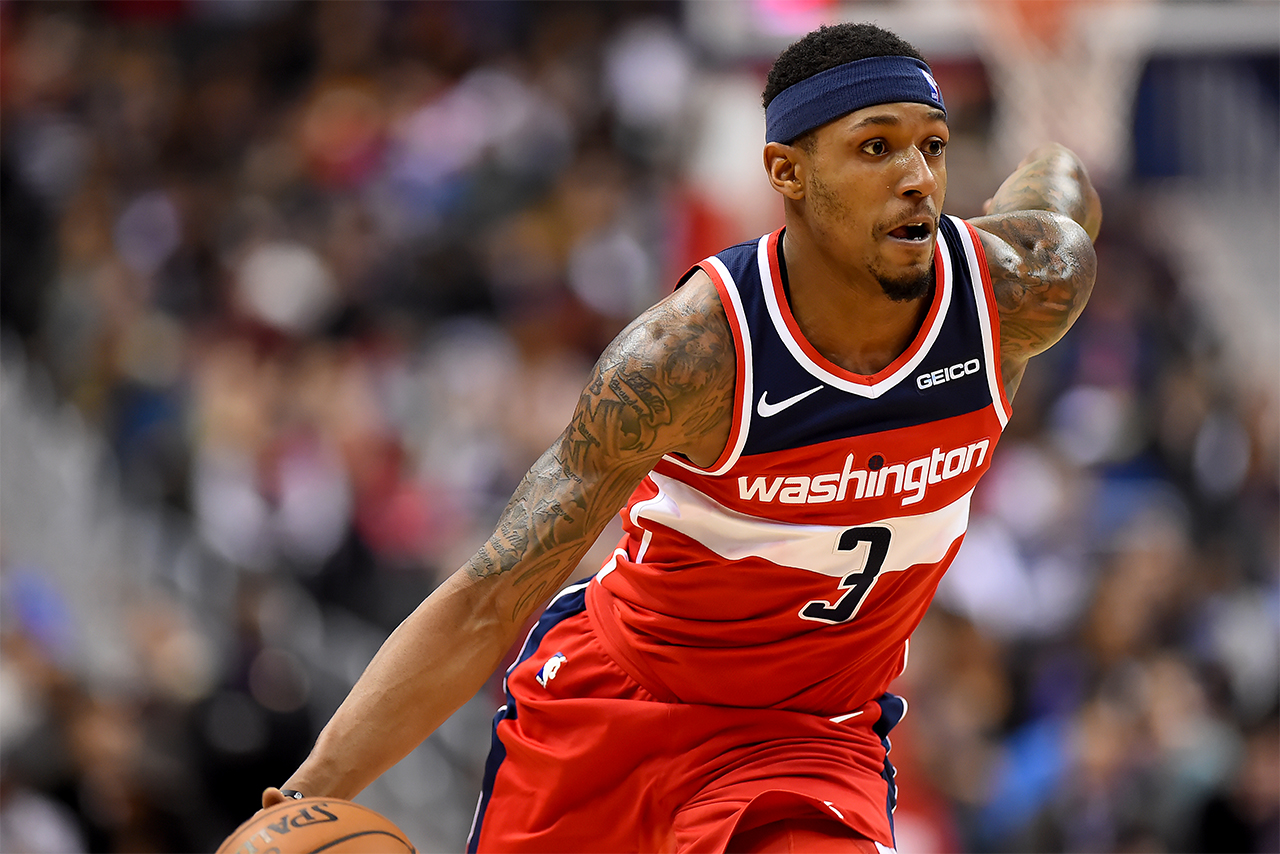 The Wizards led throughout the game, outpacing the Hawks by as many as 14 points in the third quarter after Beal drilled a 26-foot three-point jumper, but they wouldn't go away.
Atlanta cut Washington's lead to two with 9:36 remaining. Until the fourth, Beal's night was relatively quiet, scoring just 13 points entering the final frame.
But once he stepped back on the court, Beal made his presence felt, scoring three consecutive buckets and assisting Jeff Green for a three shortly after, pushing their lead to 102-94 with 5:03 left in the game.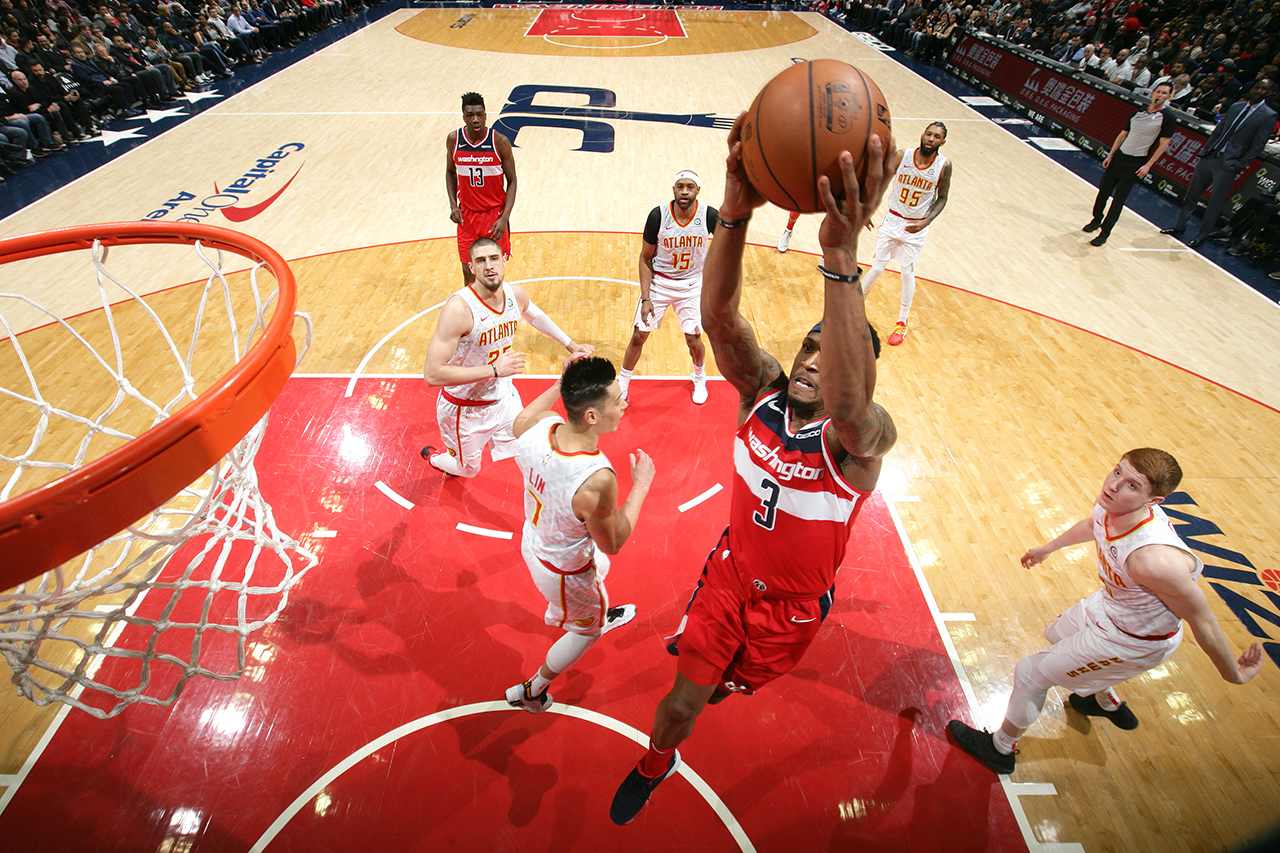 The Hawks wouldn't get any closer as the Wizards ended the game on a 22-8 run that began when Beal checked back in. His eleven fourth quarter points, which included a silky jump shot and a steal that led to a fast-break dunk late in the game, proved pivotal for Washington.
"They made a lot of tough shots, threes, easy dunks in the paint, offensive rebounds and we did a good job of staying with it, even when they went on that run and closing out that game in the last five minutes," Beal said.
The Panda finished with a stat line of 24 points on 9-for-20 shooting (3-for-7 3PT), four rebounds and six assists.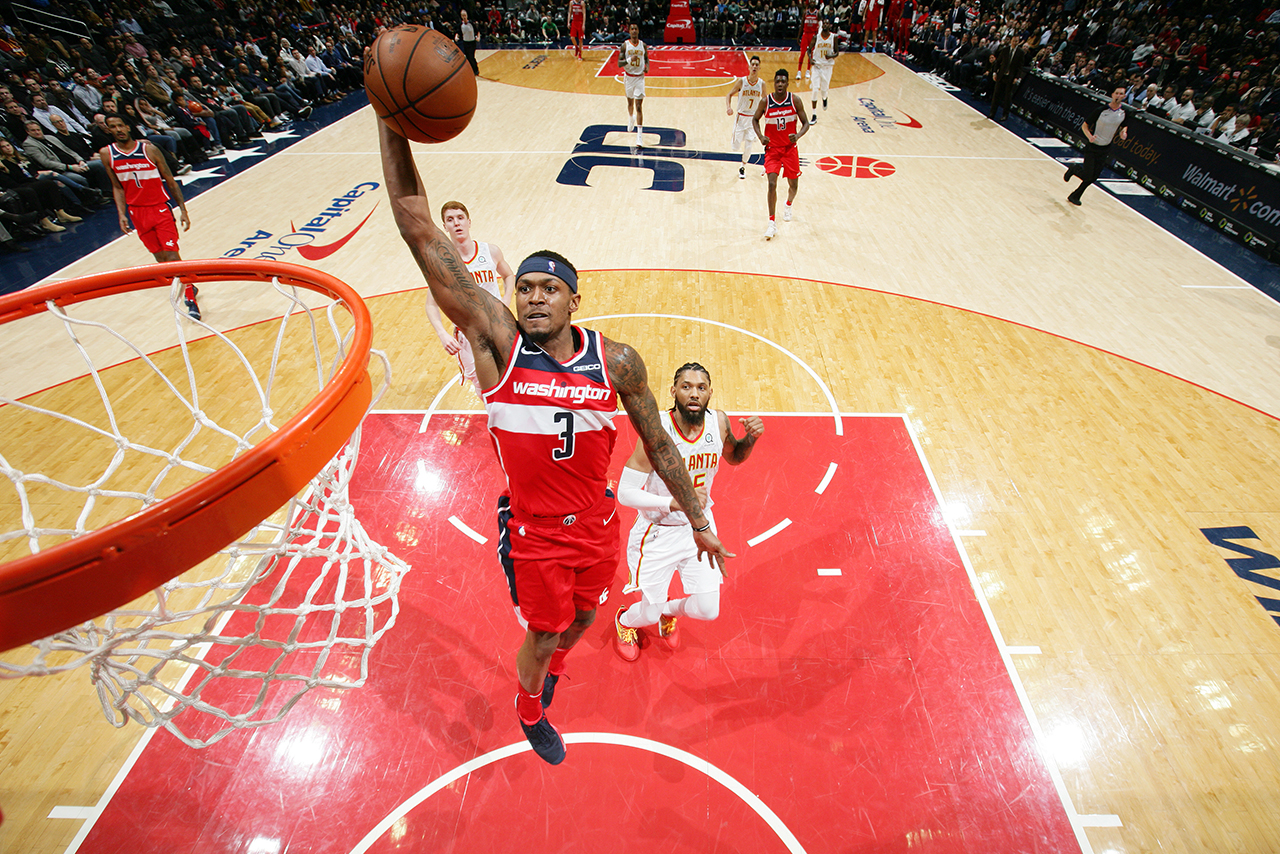 As Washington continues adjusting without John Wall who suffered a season-ending injury, Beal acknowledges everyone needs to step up their level of play in order to make a playoff run in the Eastern Conference. For the Wizards, they need to have a "next-man-up mentality" to proceed without Wall.
"Everyone has to step up. That's the key. It's not just on me, it's everybody, it's collective, coaches included, so everyone has to step up and be better. (Considering) how much weight (Wall) carried, his importance to this franchise and this team, we're definitely going to miss him," Beal said. "We hate that he's out, we're not going to sit here and say we're a better team without him, that's far from the truth."
Next up for the Wizards is a three-game road trip against the Miami Heat, Oklahoma City Thunder and Philadelphia 76ers, which will give the Wizards a good test as 2019 gets underway.
"Our biggest challenge is trying to win on the road," Beal said. "We have a great test this weekend with these three teams and playing Philly back to back. That will be a good test for us. I'm looking forward to it."
Washington travels to Miami, squaring off against the Heat on Friday at 8 p.m. ET. The game can be seen on NBC Sports Washington.