Bradley Beal scored in excess of 30 points for the fourth consecutive game, marking the seventh time in the first 12 games that he has accomplished such a feat. No. 3's offensive performance, coupled with two 20-point showings off the bench, allowed the Wiz to get back on track with a 138-132 win in a back-and-forth battle that saw many offensive spurts for both teams.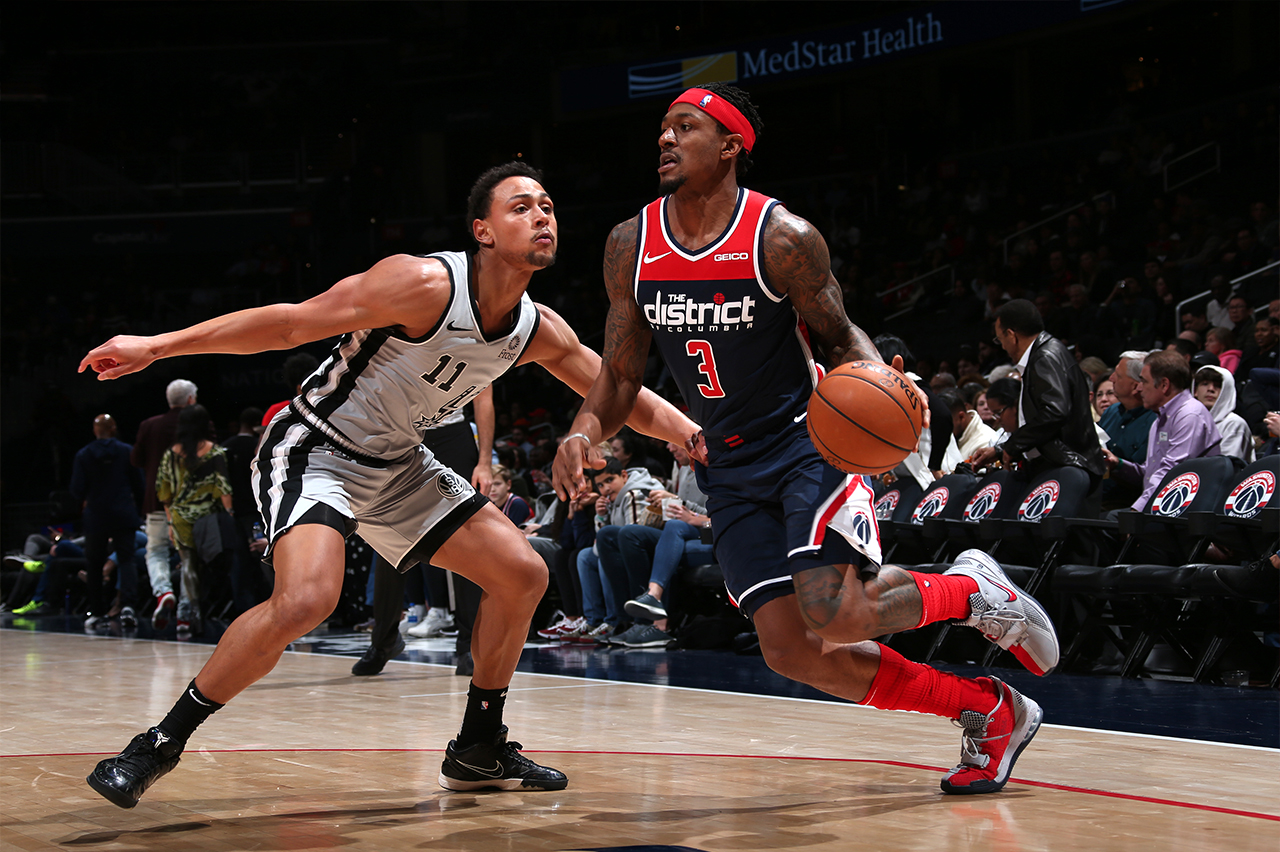 "I thought we competed," Wizards head coach Scott Brooks said. "[We] moved the ball; 37 assists. Brad [Beal] took over, and he's hard to stop. He's hard to stop…But he just has to keep attacking and he controlled the game when we needed buckets and put us on his back and made plays and passes."
What Bradley's stat line of 33 points four boards and four helpers tells you is that No. 3 had a good game. What it doesn't tell you though is that there was a stretch in the second half where the former Gator caught fire, refusing to be denied his buckets.
Beal made 10 consecutive shots in the second half, scoring 21 of his 33 points in the third quarter. On the night he shot 14-of-24 on field goals and was 3-of-7 from downtown.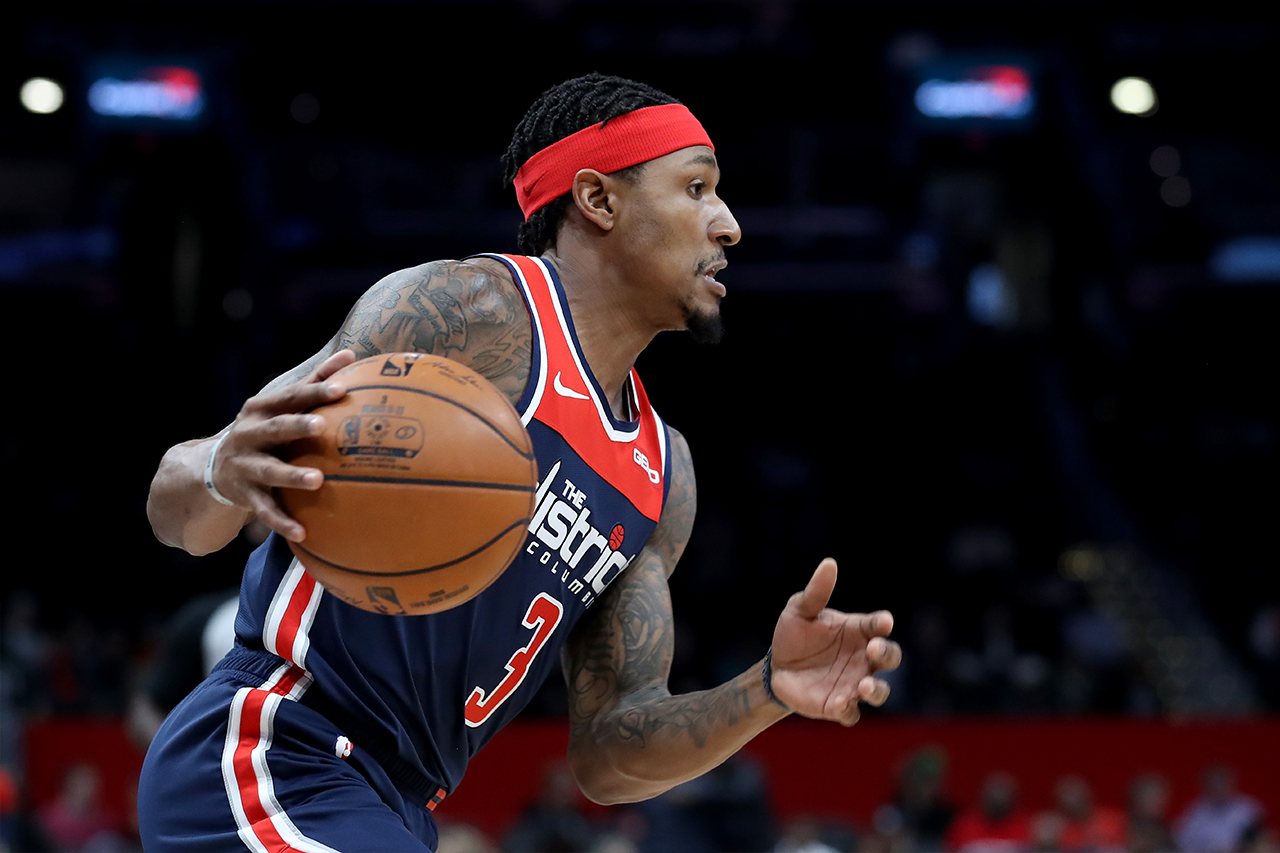 However, Beal wasn't the only player wearing red, white and blue to see offensive success Wednesday night. Ish Smith and former Spur Davis Bertans each scored 21 points off the bench, shooting a combined 16-23 (.695) from the field and 7-11 (.636) from 3-point range, giving Washington a huge lift on the second unit. Bertans has scored 20-plus points three times this season, twice against his former team.
To say that tonight's win was a total team effort would be an understatement. In fact, all four wins have taken a total team effort. Through 12 games, the Wizards bench, which ranks second in the league in scoring, totaled 63 points in the win.
"It's ridiculous," Moritz Wagner said of the bench performance. "It's obviously a lot of fun, and when you play the game with that type of joy, good things happen to you. You're locked in defensively and you're able to make runs."
Bradley and the Wiz (4-8) will be back on the home hardwood of Capital One Arena on Friday night against the Charlotte Hornets as they look to stack another win on top of their victory over San Antonio. Tip-off is set for 6 p.m. ET.